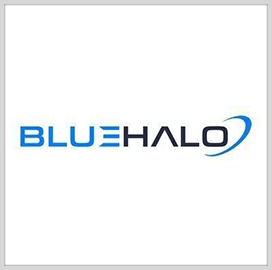 Modernizing satellite
operations
Space Force Awards BlueHalo $1.4B Contract to Help Modernize Satellite Operations
Virginia-headquartered BlueHalo announced that it has been awarded a $1.4 billion contract by the Space Force's Space Rapid Capabilities Office to enable the modernization of satellite operations. The award seeks to realize the objectives set by the new U.S. military service under the Satellite Communication Augmentation Resource program, BlueHalo said Tuesday.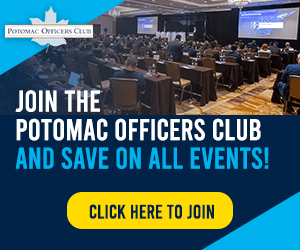 In a statement, the defense and space manufacturing company said the USSF's SCAR program seeks to deliver premier satellite operations capability through maximizing automation, flexibility and commonality while enabling continuous modernization. Towards this goal, Blue Halo revealed that its services will include full lifecycle development from initial design through full-rate production.
Jonathan Moneymaker, BlueHalo's chief executive officer, said that his company is bringing in new technology to help the United States maintain its strategic advantage in space in the face of advancing adversaries. He added that the SCAR program promises to redefine the U.S.' space capabilities for decades to come.
Moneymaker said that BlueHalo's advanced radio frequency solutions will serve as the key enabling technology for the SCAR program. The program's foundation is the company's proprietary Multi-band Software-Defined Antenna technology. Moneymaker explained that MSDA is a phased array technology that simplifies mission operations through agile and re-configurable beamforming tiles. The system is "extensible across multiple mission areas, enabling communications between multiple spatial, spectral and temporal diverse targets."
It was further revealed that BlueHalo will partner with Kratos Defense & Security Solutions on the SCAR effort. Under the partnership, Kratos will provide its OpenSpace Platform, a software-defined satellite ground system, to enable scalable deployments within an elastic, cloud-agnostic and fully virtualized environment. Kratos' contribution to the deal is valued at approximately $160 million, according to BlueHalo.
Category: Space
Tags: BlueHalo contract award Jonathan Moneymaker SCAR program space Space Force Space Rapid Capabilities Office