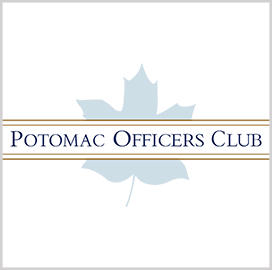 System upgrade
Space Force Awards L3Harris $121M Counter Communications Systems Upgrade Contract
L3Harris Technologies has secured a $120.7 million contract from the U.S. Space Force for Counter Communications Systems Block 10.2 upgrades. The hardware is a ground-based jammer that blocks adversaries' satellite transmissions.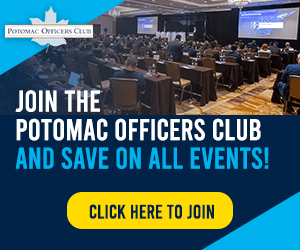 Under the contract, L3Harris will work on 16 units located at Peterson Space Force Base in Colorado, Vandenberg Space Force Base in California, Cape Canaveral Space Force Station in Florida and classified locations overseas. According to a contract announcement on Defense .gov, work will be performed in Melbourne, Florida, and is expected to be completed on Feb. 28, 2025. The company outbid one other entity to secure the contract, which was awarded by the Space Force Space Systems Command, SpaceNews reported.
The U.S. Air Force deployed CCS Block 10.0 in 2004 to counter electronic warfare jammers that disrupt the United States' electronic warfare jammers. Harris Corp., which merged with L3 Technologies in 2019, contributed to the hardware's development. L3Harris is the prime contractor for both Block 10.1 and 10.2 upgrades.
According to Col. Stephen Purdy, special programs director at the Space and Missile Systems Center, Block 10.2 will use Agile DevSecOps to ensure that it can adapt to changing battlefield conditions while delivering capabilities to warfighters at a rapid pace. Block 10.2 achieved initial operating capability on March 9, 2020.
USSF said in March 2020 that CCS is the first offensive weapon system owned by the service.
Category: Space
Tags: communications jammer contract award L3Harris Technologies satellite space SpaceNews Stephen Purdy US Space Force