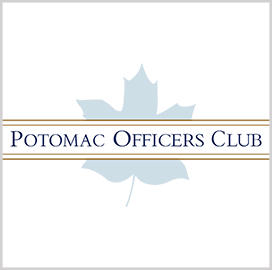 Space object tracking
Space Force Awards Northrop Grumman $341M Contract to Develop Space Object Tracking Radar
Northrop Grumman has secured a $341 million contract from the U.S. Space Force to develop a radar that could track active satellites and debris in high orbits.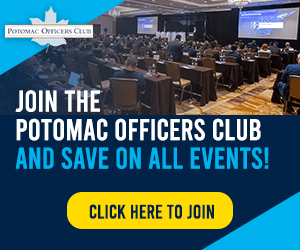 The contract was awarded by the Space Systems Command's Space Enterprise Consortium and is part of the Deep Space Advanced Radar Capability project. Northrop's radar will be located in the Indo-Pacific region and would be one of three planned ground-based radar sites for the DARC program.
The company has until September 2025 to develop a radar prototype, SpaceNews reported.
The DARC program was established by the U.S. Air Force in 2017 to track objects in geosynchronous orbit. The three radar sites are expected to cost $1 billion in total.
Lt. Col. Kelly Greiner, programs leader at the Space Systems Command, said the first DARC site will identify, track and characterize objects in deep space regardless of the time and weather conditions. Pablo Pezzimenti, vice president of integrated national systems at Northrop, shared that the program will eventually enhance the United States' space domain awareness for geosynchronous orbit.
The GEO object tracker is one of the Air Force and Space Force's projects to improve space domain awareness. In 2014, USAF introduced the Space Fence program to track satellites and debris in low-Earth orbit.
The Space Fence contract was awarded to Lockheed Martin in 2014. The project cost $1.5 billion, and USSF declared the radar sites as operational on March 27, 2020.
Category: Space
Tags: contract award Deep Space Advanced Radar Capability geosynchronous orbit ground-based space object tracking Kelly Greiner Northrop Grumman Pablo Pezzimenti space Space Systems Command SpaceNews US Space Force