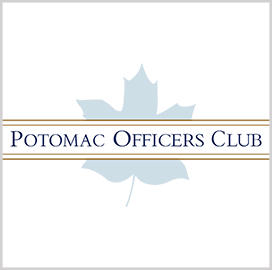 Space Force contract
award
Space Force Awards Northrop Grumman Deal to Build SmallSat Carrier Bus
The Space Force announced on Friday that a $22 million contract has been awarded to Northrop Grumman for the production of a satellite bus capable of carrying multiple small payloads. The sole-source contract, which was awarded under the Rapid On-orbit Space Technology Evaluation Ring program, will be used to demonstrate on-orbit refueling in geostationary orbit, SpaceNews reported Saturday.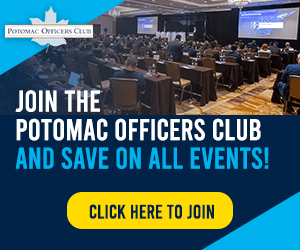 The new contract calls for the delivery of a ROOSTER multi-manifest rideshare satellite by 2026. It was explained that the vehicle will enable on-orbit refueling to support a multitude of operational and prototype missions in geostationary orbit.
It was explained that the deal is based on Northrop's ESPAStar payload adapter, a ring-shaped bus designed to ride as a secondary payload on national security space missions. In 2017, Northrop won a contract to develop what was then called the Long Duration Propulsive Secondary Payload Adapter to host small payloads and experiments. That program was recently renamed ROOSTER, according to SpaceNews.
The Space Force said ROOSTER was designed to insert smallsats into geosynchronous orbit or host dedicated payloads on the ring itself. The Space Force added that while the ROOSTER satellite bus would primarily operate in GEO, it may eventually be called upon to work in cislunar orbit, medium earth orbit, and to a lesser extent, low Earth orbit.
Recently, Col. Heather Bogstie, senior materiel leader at the USSF's Space and Missile Systems Center, referred to the ROOSTER as the service's "freight train to space," enabling frequent launches of smallsats and hosted payloads.
Category: Space
Tags: contract award Northrop Grumman ROOSTER space Space Force SpaceNews