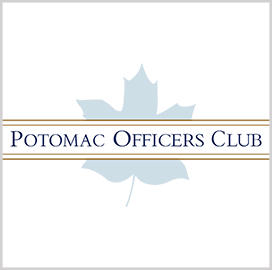 Contract awards
Space Force Awards Rocket Technology Development Projects to Four Companies
The U.S. Space Force announced Friday that it has selected Blue Origin, Rocket Lab, SpaceX and United Launch Alliance to participate in technology development projects to advance rocket engine testing and launch vehicle upper stages. The awards made by the Space Enterprise Consortium are for prototypes that will be jointly funded by the government and the contractors under other transaction authority partnership arrangements.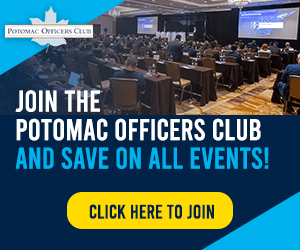 Col. Rob Bongiovi, director of USSF's Space Systems Command Launch Enterprise, said the service is "excited" to partner with industry to advance transformational space access capabilities. The SpEC consortium solicited proposals for the projects on May 11.
The contracts were divided amongst present national security launch providers SpaceX and ULA, and new industry players Blue Origin and Rocket Lab, who are eyeing to compete in the next round of national security launch service contracts to be awarded in 2024.
SpaceX was been given a $14.4 million deal for testing technologies for its next-generation Raptor engine while ULA received a $24.3 million deal for uplink command and control for Centaur 5, the upper stage of its new rocket, Vulcan Centaur.
Meanwhile, Blue Origin will receive $24.3 million for cryogenic fluid management for its New Glenn rocket's second stage while Rocket Lab will get $24.3 million for upper stage development of its future launch vehicle called Neutron.
As for SpaceX's Raptor testing contract, the project has already received a $15 million allocation from Congress in the fiscal 2021 defense budget. The prototype effort will advance state-of-the-art rocket engines, including new technologies to enable space access and mobility, SpaceNews reported Saturday.
The SSC said the contracts for three other upper stage technology projects will be awarded early in 2022, pending congressional approval of the budget request.
Category: Space
Tags: Blue Origin contract award Rob Bongiovi Rocket Lab space Space Enterprise Consortium Space News Space Systems Command SpaceX United Launch Alliance US Space Force