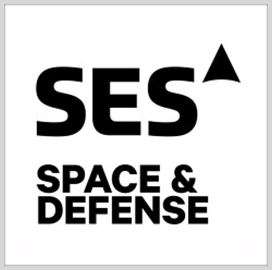 Satellite communications
Space Force Awards SES Space & Defense WIN-T Satcom Support Services Contract
The U.S. Space Force's Commercial Satellite Communications Office has awarded SES Space & Defense a five-year, $27.54 million contract to provide the U.S. Army with satcom capabilities for the Warfighter Information Network-Tactical training activities.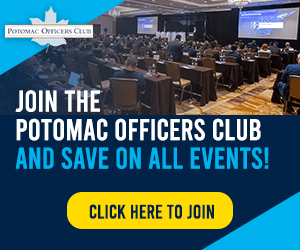 SES's satellite constellation will support the training of Army Network Enterprise Technology Command and Army Forces Command units to maintain their readiness in responding to future missions. The space-based architecture will also enable the Army to research, develop and test new satellite applications for mobile operations, SES Space & Defense said.
According to David Fields, president and CEO of SES Space & Defense, the company will deliver resilient and secure satellite communications in multiple orbits and bands to enable the adoption of the latest information technology capabilities. SES will also use its network integration experience to provide the Army with an advantage in any critical mission scenarios.
The contract was awarded to the satellite operator through the Defense Information Systems Agency's Defense Information Technology Contracting Organization. Fields said SES has been supporting the WIN-T program needs for over a decade.
Category: Defense and Intelligence
Tags: Defense and Intelligence Defense Information Systems Agency satellite communications SES Space & Defense US Army US Space Force