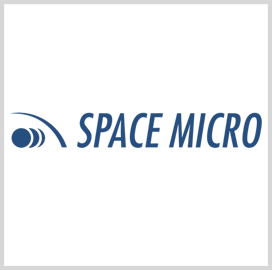 Satellite communications
deal
US Space Force Awards Space Micro Contract for GEO Laser Communication Terminals
San Diego-headquartered Space Micro announced that it has been awarded by the U.S. Space Force Space Systems Command a contract for the manufacture of a geostationary orbit-capable µLCT secure laser communications terminal. The new award builds on an initial development contract issued by the Air Force issued in 2019, Space Micro said Tuesday.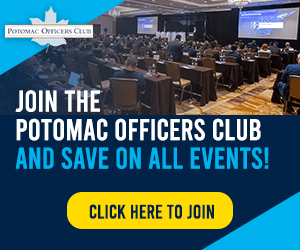 In a statement, the provider of digital, electro-optic and communications systems for satellites said that the Space Force funded the contract because of a need to update the current µLCT design and to provide communications interoperability to existing systems. The latest deal calls for the delivery of an initial flight model of the terminal by early 2024.
David Czajkowski, Space Micro's chief executive officer, said his company intends to deliver high-precision laser communications terminals tailored for GEO missions that are fully developed in the United States.
Space Micro said the U.S. Space Force can expect to receive a 10-centimeter system µLCT terminal that is capable of providing full-duplex GEO to GEO crosslinks at 40,000 kilometers. It will have the flexibility to be used as an optical inter-satellite link, a spacecraft to ground link, or a spacecraft to UAV link, the company added.
For his part, Matthew Kuta, president of Voyager Space, Space Micro's parent organization, said the latest deal serves as a model of what successful private-public partnerships can look like, and how impactful they can be not only for those directly involved but for the broader industry.
Space Micro said that it has won several government contracts in 2022, including the 24-month Space Development Agency contract for advanced one-to-many optical communications using Managed Optical Communication Array technology to support low Earth orbit constellations.
Category: Space
Tags: contract award David Czajkowski laser communications terminal Matthew Kuta space Space Force Space Micro Space Systems Command Voyager Space µLCT