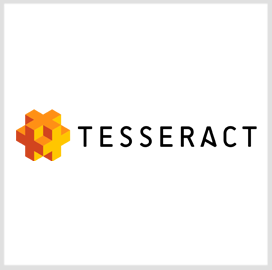 Data visualization
Space Force Awards Tesseract Ventures Phase II SBIR Grant for Smart Space Tech R&D
The U.S. Space Force has awarded Tesseract Ventures a $1.25 million direct-to-Phase II Small Business Innovation grant to improve the company's Smart Space, Prism hardware and Mosaic software. The research and development work will be conducted at Space Launch Delta 45 at Patrick Space Force Base in Florida.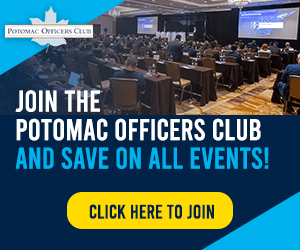 Tesseract's products are designed to work together to provide advanced data visualization. The tools will enable the space military service to better understand launch conditions; visualize a digital twin of rockets or the spaceport; and track inventory, equipment status and staff locations on the base, Tesseract Ventures said.
Prism, an ecosystem of wearable devices and hardware, uses the Mosaic data analysis software to gather data, which users can view and visualize in Smart Space to make informed decisions on enhancing launch safety and efficiency.
Tesseract received the Space Force award after securing a $1.2 million SBIR grant from the U.S. Air Force in August 2022 for research and development of the products at Whiteman Air Force Base, which houses the B-2 stealth bomber. Like the Space Force, the Air Force will use the tools for data visualization, enhanced situational awareness and location tracking of supplies and resources.
Category: Defense and Intelligence
Tags: data visualization Defense and Intelligence Mosaic PRISM SBIR Space Force Tesseract Smart Space Tesseract Ventures US Air Force