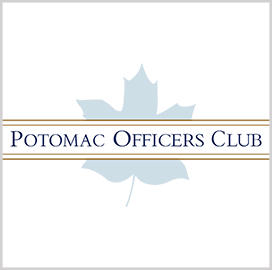 Satellite defenses
Space Force Chief Confirms Development of Directed Energy Capabilities
The head of the Space Force has confirmed that the U.S. military is developing directed energy capabilities, including ones that can be used for space dominance.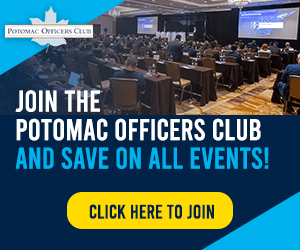 During a congressional hearing, Chief of Space Operations John Raymond, a two-time Wash100 winner, told lawmakers that directed energy systems can serve as a defensive tool for U.S. satellites, C4ISRNET reported Thursday.
"We have to be able to protect these capabilities that we rely so heavily on," Raymond told lawmakers, noting that he cannot provide more details in an unclassified setting.
Directed energy weapons, or high-energy lasers, are systems that have virtually unlimited ammunition and can fire as long as they have power.
The Missile Defense Agency previously explored the use of space-based lasers for intercepting ballistic missiles.
The other military services are already using directed energy systems to respond to emerging threats or augment existing capabilities.
In February, the Navy said it plans to install a high-energy laser weapon on one of its destroyers before the end of 2021.
Contractor Lockheed Martin said its High Energy Laser with Integrated Optical-dazzler and Surveillance will be integrated with the Aegis Combat System aboard a Flight IIA DDG Arleigh Burke destroyer.
The Army Rapid Capabilities and Critical Technologies Office has also been working to integrate high-energy lasers with other technologies to help combat small unmanned aircraft systems.
Department of Defense officials have acknowledged the increasing threat posed by sUAS, highlighting advancements in its technology and improvements to its affordability.
Category: Space
Tags: C4ISRNET directed energy high-energy laser John Raymond MDA Missile Defense Agency space Space Force Wash100