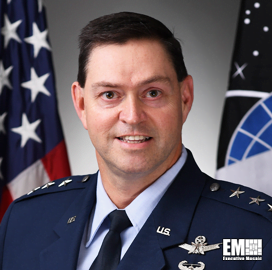 B. Chance Saltzman
Chief of Space Operations
US Space Force
Space Force Chief Urges DOD to Prioritize Protecting Satellites From Threats
Gen. B. Chance Saltzman, chief of space operations, has highlighted the need to protect U.S. space capabilities, citing their importance in the ongoing Russian military aggression against Ukraine. Speaking at the Reagan National Defense Forum, the newly installed Space Force chief noted that the war in Ukraine proves that satellite-based technologies for communications, imagery, missile warning, or positioning, navigation and timing provide a huge military advantage.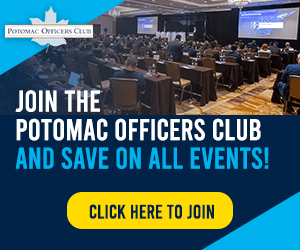 According to Saltzman, given the benefits of such capabilities and the threats posed by adversaries to U.S. satellites, the Department of Defense should prioritize protecting the country's space assets, SpaceNews reported.
Cyberattacks and anti-satellite missile tests are among the threats the U.S. Space Force wants to address. Saltzman said the military branch plans to launch more resilient satellites and train operators to navigate the contested space environment. However, the process is expected to take years.
Besides the U.S., other countries also raised concerns about ASAT tests following a Russian anti-satellite weapon trial in 2021 that generated a cloud of space debris. At the second session of the UN's open-ended working group on reducing space threats in Geneva in September, Germany and Japan committed not to conduct direct-ascent anti-satellite testing to reduce orbital threats to space systems and promote the creation of norms, rules and principles of responsible behaviors. The U.S. and Canada have also made similar commitments.
Category: Space
Tags: anti-satellite weapons B. Chance Saltzman cyberattack Russia space space technology SpaceNews Ukraine US Space Force