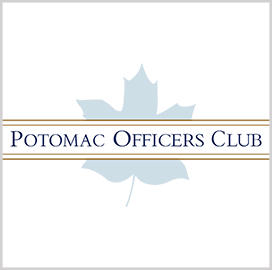 CDR completion
US Space Force Completes Critical Design Review of New Missile Warning Satellites
The U.S. Space Force has completed the critical design review of the Next Generation Overhead Persistent Infrared satellites that are being developed to replace the decade-old Space Based Infrared System constellation.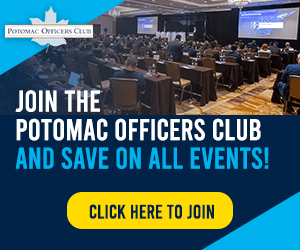 The Next-Gen OPIR satellites, being designed by prime contractor Lockheed Martin, are billed as the nation's next premier missile warning satellite constellation for detecting missile threats all over the world. Five initial satellites will be deployed as part of the system: three in geostationary orbit and another two in highly elliptical orbits, Defense News reported.
With the completion of the CDR, the Next-Gen OPIR program will move on to the fabrication, integration and testing phase.
According to Col. Brian Denaro, program executive officer for space development and director of the Space Systems Command's Space Development Corps, the milestone puts the service branch on track to launch the first GEO satellite in 2025.
"As the backbone of our nation's assured missile warning capability, we are leveraging streamlined acquisition authorities on the Next Gen OPIR program to prototype solutions rapidly," Denaro said in a statement.
The companies contracted by Lockheed Martin to create the infrared sensor payload prototype for the Next-Gen OPIR GEO satellites also passed design milestones.
A team made up of Ball Aerospace and Northrop Grumman announced on Aug. 5 that their payload design passed the CDR process. Raytheon Intelligence & Space said on Aug. 17 that its own design achieved the same status, clearing the way for unit risk-reduction activities, flight hardware manufacturing, test, assembly and payload delivery.
Category: Space
Tags: Ball Aerospace Brian Denaro Defense News missile warning satellites Next Gen OPIR Northrop Grumman Raytheon Intelligence & Space space US Space Force