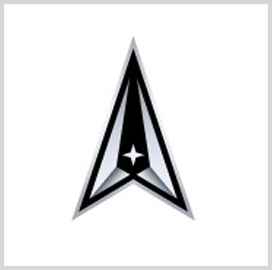 Satellite mission delay
Space Force Confirms Delay of USSF-12 Satellite Mission
The U.S. Space Force has confirmed that it will delay the USSF-12 mission indefinitely. Launch service provider United Space Alliance previously said that the two-satellite mission was halted "due to a customer request." Neither the Space Force nor ULA disclosed a reason for the postponement, SpaceNews reported Monday.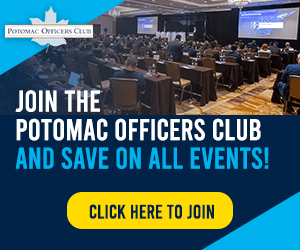 "We will continue to work with SSC to determine USSF-12's next launch opportunity," ULA said in a Twitter post.
The Space Force awarded the USSF-12 launch contract to ULA in 2018, initially scheduling the launch for 2020. The launch was later moved to early 2022.
A spokesperson for the Space Systems Command, the Space Force's acquisition branch, told SpaceNews that the service is working to bring the mission back on schedule as soon as possible.
USSF-12's main payload is the Wide Field of View experimental geosynchronous early warming satellite manufactured by Millennium Space Systems, a Boeing company.
The Space Force acquired the satellite to test future missile tracking and missile defense capabilities.
On Monday, Millennium Space Systems said in a press release that it safely delivered the WFOV spacecraft on Feb. 2 to a launch processing facility in Florida.
Neither the Space Force nor Millennium Space Systems has confirmed whether the USSF-12 delay is due to the WFOV or a secondary payload.
An SSC spokesperson said the service will provide a new launch date once one becomes available, SpaceNews reported.
Category: Space
Tags: Millennium Space Systems space Space Force SpaceNews United Launch Alliance USSF-12 WFoV