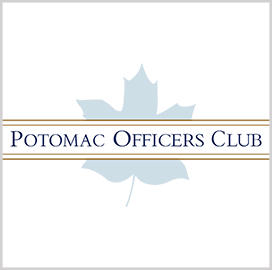 Cybersecurity program
Space Force Developing New Cyberthreat Detection Program
The U.S. Space Force is developing a new program to identify cyberthreats to ground-based space systems.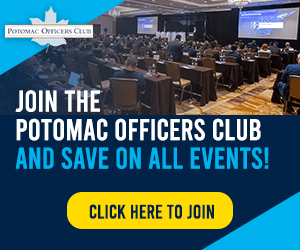 Brig. Gen. Tim Sejba, the program executive officer for space domain awareness and combat power at the Space Force, said during the recent Space Industry Days event that the Digital Bloodhound program will be a holistic approach to identifying cyberthreats across the military's entire space architecture. Sejba's comments came a week after Lt. Gen. Stephen Whiting, the lead official of the Space Operations Command, said the Space Force did not have a clear picture of the cyberthreats it is facing.
The military branch plans to choose a developer for Digital Bloodhound by June 2023, Breaking Defense reported.
Col. Ed Byrne, the deputy chief of SSC/SZ, said during the same event that Digital Bloodhound will include software development and hardware fielding projects that will support efforts to strengthen ground system security. He shared that a company will be awarded a One Acquisition for Single Integrated Services Small Business contract to provide such services.
A request for proposals for software- and hardware-related initiatives will be issued in January 2023.
The service issued a request for information for Digital Bloodhound on July 20. The Space Force wanted to identify suppliers' ability to deploy open and non-proprietary technologies that support network and systems security.
The fledgling military branch requested $28.1 million for research, development, test and evaluation for the fiscal year 2023. The resources will fund ongoing cyber capabilities development that would protect USSF mission systems networks, applications and critical information.
There was no specific budget request for Digital Bloodhound in the FY2023 budget request. However, the budget justification document stated that the Space Force will continue to integrate improvements to cyber defense capabilities, computer and network systems security, threat recognition and recovery solutions.
Category: Cybersecurity
Tags: Breaking Defense cybersecurity cyberthreats Digital Bloodhound Ed Byrne Stephen Whiting Tim Sejba US Space Force