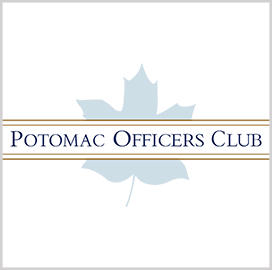 Deep Space Advanced Radar
Capability
Space Force Dismisses Concerns Over Timeline for Deep Space Radar
The U.S. Space Force said it has significantly reduced risks associated with its effort to develop a capability to track active satellites and debris in geosynchronous orbit.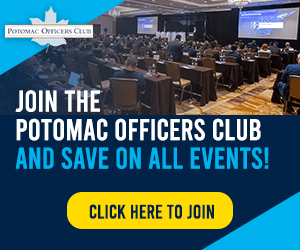 About six months ago, the Government Accountability Office raised concerns over the Deep Space Advanced Radar Capability's maturity and potential to suffer delays.
In an annual defense acquisitions report, the watchdog said that the Space Force has not yet completed activities to demonstrate that DARC has a sound business case, Breaking Defense reported Thursday.
GAO pointed out software development challenges and cost overrun risks that might make the service miss its planned 2025 delivery date.
The Space Force's acquisition branch, the Space Systems Command, told Breaking Defense that DARC is on track and has not seen any cost increases.
According to an SSC spokesperson, the amount of DARC software derived from other programs was higher than anticipated. The result is reduced risks associated with software development, the spokesperson said.
Northrop Grumman is leading the development of the first DARC site under the terms of a $341 million contract awarded in February. The Space Force plans to establish three sites in total, collectively costing about $1 billion, SpaceNews reported.
GAO also raised concerns over SSC's plans to begin construction on the two other sites before the first one is completed. The auditor warned about the risks of not first testing the basic capabilities of the initial site.
In an email to Breaking Defense, the SSC spokesperson said that the capabilities were already demonstrated during a summer 2021 test at White Sands Missile Range.
Category: Space
Tags: Breaking Defense DARC Government Accountability Office Northrop Grumman space Space Force Space Systems Command SpaceNews