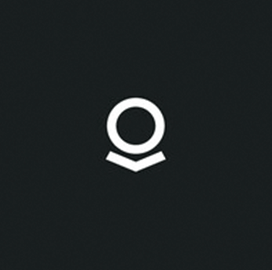 Data-as-a-service
Space Force Extends $110M Worth of Contracts With Palantir for Warp Core Project
The U.S. Space Force has extended by another year the three contracts it awarded to Palantir amounting to $110.3 million to provide the agency with data-as-a-service capabilities to include cloud-based solutions for data management, analytics and other data-related capabilities.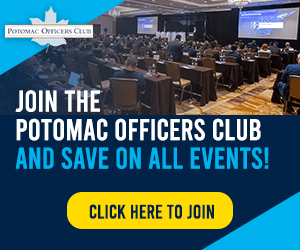 Palantir has provided cloud platform and analytics services to the Space Force since 2021 under the Warp Core project. The Space Systems Command said Warp Core provides a common data interface and helps improve data sharing, reporting processes and the decommissioning of legacy systems, SpaceNews reported.
The first of the three extended contracts involves $58.4 million for automatic data ingestion across the Department of the Air Force
The second involves $32.7 million for commercial software licenses in support of Space Command and Control and space situational awareness for users at the National Space Defense Center and the Combined Space Operations Center.
The third involves $19.2 million for data services in support of the North American Aerospace Defense Command and U.S. Northern Command.
Category: Space
Tags: contract extension Palantir space SpaceNews US Space Force Warp Core