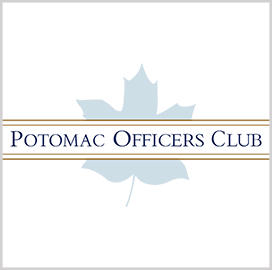 Request for information
Space Force Eyeing Low-Cost Space Domain Awareness Sensors
The U.S. Space Force is seeking industry's input on the feasibility of putting low-cost space domain awareness sensors in orbit as hosted payloads. In a request for information published Thursday, the newest military service said its ultimate aim is to augment the existing Space Surveillance Network and support the Combined Space Operations Center and the National Space Defense Center.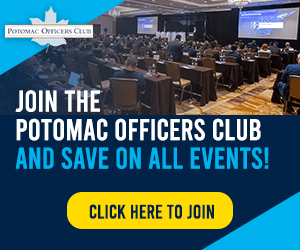 The envisioned sensor payloads would be based in geostationary Earth orbit and will be designed to collect data on all GEO objects that fall within their minimum sensitivity thresholds. The broader system will include a ground segment that will process data and feed it to the Unified Data Library, the RFI stated about the program's requirements.
The RFI follows a broad agency announcement released late last summer to identify concepts for low-cost, small hosted payloads that would improve the Space Development Agency's capabilities in GEO.
Specifically, the service said that it is looking for concepts with recurring engineering costs at or below $10 million. The notice was not specific on the timeline for creating the program but it did indicate that the Space Force plans to launch a competition for a formal acquisition category 1 program soon, Inside Defense reported Friday.
The Space Force mentioned "a need for evolutionary or revolutionary space-based sensors to augment current and planned systems." It called on space companies to propose economical technologies for providing frequent, timely, assured volume revisit of significant portions of the GEO belt with real-time or near-real-time downlink and processing of collected data.
Currently, the service relies on its Geosynchronous Space Situational Awareness Program satellites to collect space situational awareness data, allowing for more accurate tracking and characterization of man-made orbiting objects.
Category: Space
Tags: GEO geostationary Inside Defense payloads RFI sensor production space Space Force