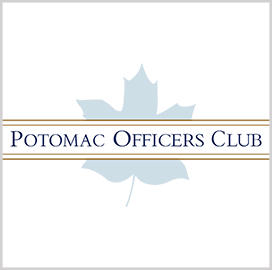 Space missions
Space Force Eyeing Three National Security Missions in 2022 via Falcon Heavy Rocket
The U.S. Space Force could launch up to three national security missions in 2022 via the SpaceX Falcon Heavy rocket.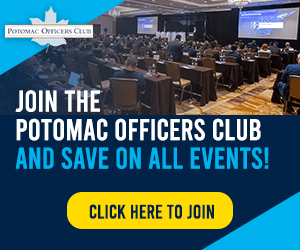 Missions USSF-44 and USSF-52 were originally planned to launch in 2021 but were pushed back due to payload readiness and range scheduling issues.
While target launch dates have yet to be determined, the nascent service branch said they would happen in 2022, SpaceNews reported.
USSF-44 is billed as Falcon Heavy's first national security direct-inject mission to geostationary orbit. It will feature the TETRA-1 small satellite developed by Millennium Space Systems, a subsidiary of Boeing.
Payloads for USSF-52 were not disclosed.
Another classified mission, dubbed USSF-67, is set for launch next year. According to a spokesperson for the U.S. Space Command, the geostationary Earth orbit mission is on track for a mid-to-late 2022 launch.
In addition to launching missions for the Space Force, the Falcon Heavy rocket will carry payloads for commercial customers and NASA in 2022. The list includes a Viasat-3 commercial broadband satellite, an Astranis communications satellite and two smallsat payloads for NASA's Psyche planetary science mission.
The Falcon Heavy rocket last took off in June 2019 carrying two dozen small satellites for the U.S. Air Force's STP-2 demonstration mission. Before that, the rocket lifted off in April 2019 with the Arabsat-6A communications satellite and in February 2018 with Elon Musk's Tesla Roadster.
Category: Space
Tags: Falcon Heavy national security missions space SpaceNews US Space Force USSF-44 USSF-52 USSF-67