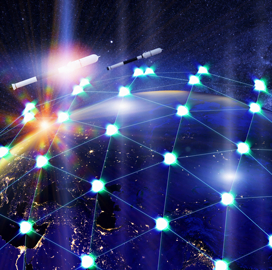 Missile-warning
constellation
Space Force Gets $26.3B in FY2023 for Resilient Communications, Missile-Warning Capability
The $1.7 trillion fiscal year 2023 omnibus spending bill includes $26.3 billion for the U.S. Space Force.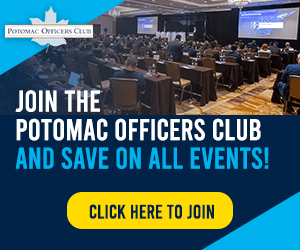 The amount is $1.7 billion higher compared to what the Pentagon requested. A huge chunk of the additional fund is allocated for new satellites, including those being acquired by the Space Development Agency to build a missile-warning low-Earth orbit constellation and a mesh network of spacecraft for rapid military data transmission, SpaceNews reported.
The defense appropriations bill also provides funding to accelerate the deployment of SDA's missile-warning satellites, expand a demonstration of the space architecture in the Indo-Pacific region and procure a wideband communications satellite to provide warfighters with resilient tactical communications.
Prior to the president approving the government spending package, Congress approved a week-long stopgap bill to keep the government funded through Dec. 30 before the expiration of a previous continuing resolution.
Defense Secretary Lloyd Austin previously urged Congress to pass the spending bill, noting that continuing resolutions would stall several military programs and cause harm to the U.S. national security and competitiveness.
Category: Space
Tags: Congress Department of Defense Joe Biden Lloyd Austin omnibus spending bill satellites space Space Development Agency SpaceNews US Space Force