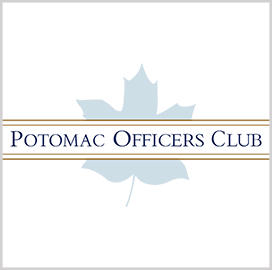 Infrastructure Asset
Pre-Assessment program
Space Force Implements Cybersecurity Standard for Commercial Satellite Vendors
The U.S. Space Force has implemented its new cybersecurity standards for commercial satellite service providers.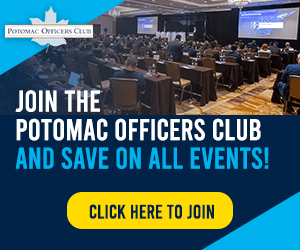 Jared Reece, an official in the Space Force's Commercial Satellite Communications Office, explained that the new Infrastructure Asset Pre-Assessment program is designed to give satellite companies an incentive to bolster their security, Air Force Magazine reported Tuesday.
The Space Force highlighted IA-Pre's development in a 2020 press release, outlining plans to create an "approved product list" of commercial satellite communications assets that meet U.S. government cybersecurity standards.
In the release, the Space Force said the program would also reduce administrative burdens on the government and its industry partners.
Reece said that companies that meet the security standards will be allowed to charge more for their services.
"If we're going to want a more secure solution, we're going to have to be willing to pay for that capability," Reece told Air Force Magazine.
According to Reece, engagements with industry show that a number of satellite companies are already "itching to go."
The IA-Pre program will replace an existing questionnaire-based method that relies on self-attestation. Under the new process, vendors will be subjected to a one-time third-party assessment with monthly follow-ups. The questionnaire method is expected to be phased out in September 2023.
Top Space Force officials have referred to cyber as the "soft underbelly" of the nascent military service.
The Defense Intelligence Agency, in a space domain security report, also highlighted the importance of cyber in a potential conflict with China or Russia.
Category: Space
Tags: Air Force Magazine cybersecurity Infrastructure Asset Pre-Assessment program Jared Reece space Space Force