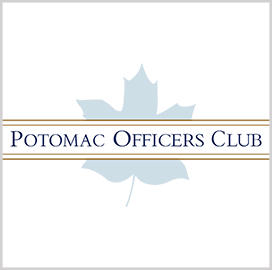 US Space Force
Space Force Issues Request for Information for P-LEO COMSATCOM Systems
The Space Force Commercial Satellite Communications Office has issued a request for information to learn more about current and planned proliferated low Earth orbit COMSATCOM systems.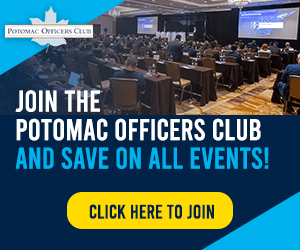 Details obtained through the RFI are expected to inform the government's approach to procuring broadband services from operators of low-orbit satellites.
The service branch traditionally purchased satellite-based communications services from geostationary satellite operators but is now turning to LEO satellite operators, with the goal of maximizing faster speeds and lower latency provided by LEO broadband, SpaceNews reported.
Market research conducted through the RFI supports the U.S. military's intent to buy broadband services on a broader scale from LEO satellite operators.
The plan is to purchase services from emerging operators that already have operational networks, such as SpaceX and OneWeb, or those that are planning to deploy constellations, including Telesat LEO and Amazon's Kuiper.
Currently, the military purchases communications services from Iridium.
The Space Force is specifically interested in P-LEO COMSATCOM systems that generate terminal to gateway latencies not greater than 50 milliseconds between the satellite system user terminal to and from the data egress/ingress interface of the corresponding terrestrial interconnect service.
The ideal system must also have a maximum providing propagation delay of 15 milliseconds.
While the effort is not set aside for small businesses, the Space Force is encouraging small and small disadvantaged businesses to submit responses.
CSCO will accept responses to the RFI until April 13.
A draft request for proposals is expected to be released in the second quarter to further inform the Space Force's plan to procure LEO broadband services.
Category: Space
Tags: Department of Defense LEO broadband low-orbit satellites P-LEO COMSATCOM satellite-based communications services space SpaceNews US Space Force