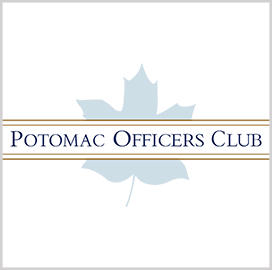 Launch service
requirements
Space Force Keen on Opening Opportunities to Other Launch Service Providers
The U.S. Space Force is open to having more than two companies launch its military and intelligence satellites when current space delivery contracts expire and a recompete is opened in 2024, Chief of Space Operations Gen. John Raymond revealed. Presently, only United Launch Alliance and SpaceX are providing launch capabilities for the service, SpaceNews reported Thursday.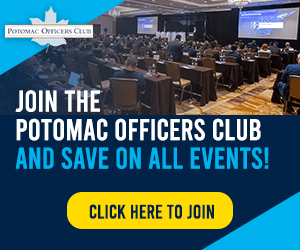 Speaking at a House Armed Services Committee budget hearing, Raymond said there may be room for more competition in securing military contracts in view of the growing need for launch services. He stressed that the service is currently at a "transformation point in space."
In 2020, ULA and SpaceX each won National Security Space Launch five-year deals called Phase 2 contracts. ULA got 60 percent and SpaceX got 40 percent of the projected national security missions over the five-year contract.
Officials of the USSF earlier said the Phase 3 contract is likely to include other services beyond the traditional launches from Earth to orbit. Among the new services expected to be sought are in-space transportation services from space tugs that move satellites across orbits.
Raymond said that in anticipation of its growing need for commercial services, more firms can be selected as a way of promoting competition within the private space market. He added that the Space Force has already held meetings with the launch industry, seeking input from stakeholders in preparation for a new competition for Phase 3 contracts.
Meanwhile, Rep. Adam Smith, the HASC chairman, encouraged the military to make contract opportunities available to more companies, such as Blue Origin, which is headquartered in his home state.
Category: Space
Tags: Adam Smith John Raymond space space launch SpaceNews SpaceX United Launch Alliance US Space Force