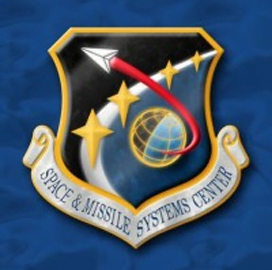 Space and Missile Systems
Center
Space Force Launches AFRL Payload on Sounding Rocket
The Space Force announced that it has launched an experimental payload for an undisclosed research project by the Air Force Research Laboratory.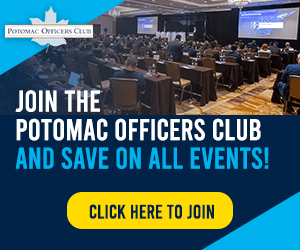 The AFRL payload was launched on a sounding rocket that took off from NASA Wallops Flight Facility in Wallops Island, Virginia. The rocket then followed a preplanned suborbital trajectory, C4ISRNET reported Thursday.
Space Vector and Kratos' space and missile defense division built the Terrier-Oriole sounding rocket that was used for the launch. Kratos also provided integration, interface and mission planning services.
According to NASA, a sounding rocket is an instrument-carrying vehicle designed to take measurements and perform scientific experiments during sub-orbital flight.
NASA said it currently uses 15 types of sounding rockets. The one used for the March 3 launch, a Terrier-Terrier-Oriole variant, is a three-stage rocket system.
The March 3 mission featured the first sounding rocket launch delivered under the seven-year Sounding Rocket Program-4 contract, an indefinite-delivery/indefinite-quantity deal worth up to $424 million, C4ISRNET said.
The contract was awarded to Orbital ATK and a joint venture led by Space Vector in partnership with Kratos.
Ryan Rose, chief of the Space and Missile Systems Center Launch Enterprise's small launch and targets division, commended the government and industry team for executing the launch within 16 months after the award.
He said the launch demonstrates the strengths of SMC contracting and the effectiveness of using small launch contracts to expand the Space Force's capabilities.
NASA said its Wallops facility hosts about 25 sounding rocket launches annually and maintains a 98 percent launch rate. The sounding rocket program has provided technical, scientific and educational contributions to the United States' space program, the agency said.
Category: Space
Tags: Air Force Research Laboratory C4ISRNET Kratos Space and Missile Defense NASA NASA Wallops Flight Facility rocket launch Ryan Rose Sounding Rocket Program-4 space Space and Missile Systems Center Space Vector Corp. Terrier-Terrier-Oriole Sounding Rocket