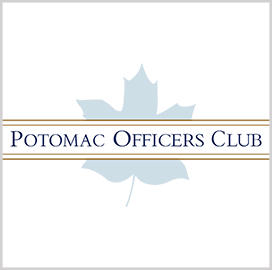 Process improvement
Space Force Launches Simplified Strategy to Streamline Procurement Testing
The second-highest-ranking Space Force officer revealed that the service's new training strategy will combine traditional development and operational testing into one regime in a bid to reduce costs and hasten the acquisition of new technologies. Vice Chief of Space Operations Gen. David Thompson said that the integrated testing process is envisioned to speed-up up decision-making and enhance procurement efficiency, Breaking Defense reported Wednesday.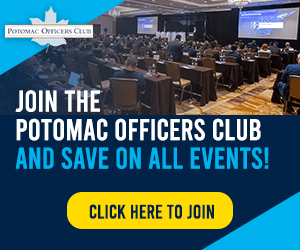 Speaking to reporters on Tuesday, Thompson said that instead of conducting two separate tests, conducting a single integrated activity is expected to cut down on the requirements for both developmental tests and operational tests. He added that the simplified testing process would also save Space Force funds.
Thompson made the revelation during the unveiling of the service's new Space Test Enterprise Vision. On its website, the USSF described the vision as strategic guidance on how it will integrate testing and evaluation activities across a capability's lifecycle and throughout the test enterprise encompassing organizations, workforce, infrastructure, acquisition and operations.
The Space Force explained that the vision's implementation relies on the Space Training and Readiness Command, the focal point for the service's test enterprise. It was further revealed that Integrated Test Forces are currently being stood up to serve as the foundational test execution elements.
For his part, Maj. Gen. Shawn Bratton, the head of STARCOM, explained that developmental tests rely on the acquisition community to test the equipment against specifications. On the other hand, operational testing tries to explore resiliency in the systems being acquired through actual field tests.
As part of the vision, Bratton said the service will soon look to its industry partners to help modernize the National Space Test and Training Complex.
Category: Digital Modernization
Tags: Breaking Defense David Thompson digital domain digital models digital modernization Shawn Bratton Space Force Space Test Enterprise Vision Space Warfighting Analysis Center