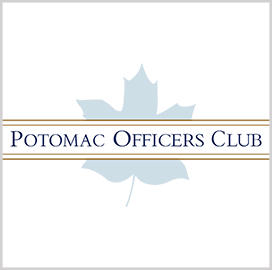 US Cyber Command
Space Force Likely to Have Own USCYBERCOM Component, Official Says
The Space Force will likely establish its own component in the U.S. Cyber Command in the future, a senior official said. The nascent military service relies on the Air Force to have a connection with the combatant command.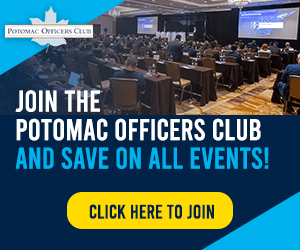 Lt. Gen. Chance Saltzman, the deputy chief of space operations for cyber and nuclear, said that cyber is "too important" for the Space Force to not have a USCYBERCOM component, FedScoop reported Thursday.
"The service will have too many cyber responsibilities. We're just not there yet. You've got to prioritize and pick your battles early on, but Cyber Command has been a terrific partner," Saltzman said at a Defense Writers Group meeting.
For now, the Space Force plans to continue working with USCYBERCOM and establish a "routine habitual relationship" with the combatant command, the deputy added.
Saltzman's statements come as the Space Force works to shift its cybersecurity talent away from traditional information technology work toward more demanding cyber missions.
The Space Operations Command, for instance, is pivoting its cybersecurity specialists away from desktop security at bases toward protecting military satellites, a top official said.
Lt. Gen. Stephen Whiting, the first commander of the Space Operations Command, recently called cyber the "soft underbelly" of the Space Force, highlighting the massive attack surface of the service's global network infrastructure.
He said that cyber attacks on Space Force endanger systems critical for intelligence, surveillance, reconnaissance, communications, positioning, navigation and timing.
Whiting added that U.S. adversaries will prefer to use cyberattacks despite the availability of weapons that can physically destroy satellites.
Category: Cybersecurity
Tags: Chance Saltzman cyber cybersecurity FedScoop Space Force Stephen Whiting U.S. Cyber Command