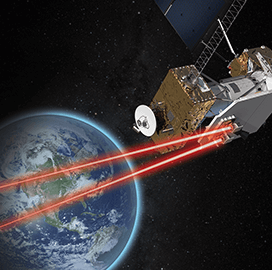 Space cyber
capabilities
US Space Force Looking Into Ways to Obtain Space-Based Cyber Offensive Capabilities
U.S. Space Force guardians are working with the 16th Air Force to identify ways to hack targets from space.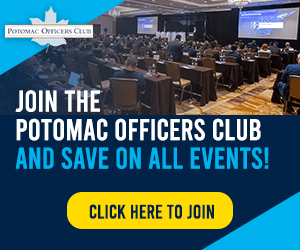 Lt. Gen. Stephen Whiting, the commander of the Space Operations Command, said during a Mitchell Institute event that the military wants to see if offensive cyber capabilities, such as those handled by the U.S. Cyber Command, can be carried out through space systems. To identify potential space cyber capabilities, Whiting said the Space Force will build a component for CYBERCOM over the next few years that will focus on offensive cyber operations.
According to Whiting, the Space Force officials working with the 16th Air Force will help leaders create the foundations for the envisioned CYBERCOM guardian unit. He noted that there is no actual plan for the unit's development yet, FCW reported.
Whiting said the CYBERCOM component will be similar to the one the Space Force built with the U.S. Indo-Pacific Command that was set up in November.
The U.S. Space Forces Indo-Pacific will deliver satellite navigation, communications, mission warning and other space-based requirements to Indopacom. The unit is designed to help the combatant command address threats China poses to the United States.
In December, the Space Force activated the U.S. Space Forces-Central, a guardian unit that oversees space operations over CENTCOM's area of responsibility and delivers space-based capabilities such as navigation and satellite communications.
Category: Space
Tags: 16th Air Force cyberspace FCW space Space Operations Command space-based cyber offensive capabilities Stephen Whiting US Air Force US Space Force