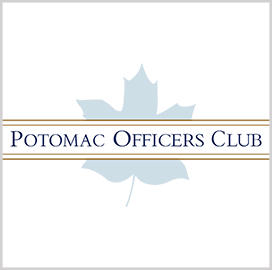 US Space Force
Space Force Looking to Welcome New Cyber Specialists
Gen. John Raymond, the chief of space operations and a 2021 Wash100 winner, told reporters that the Space Force is looking to welcome 1,300 enlisted Air Force personnel into its ranks over the next several months.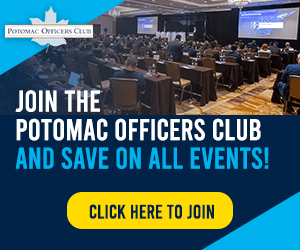 The bulk of those recruits, according to Raymond, will be converted by the end of February as organic Space Force members who are expected to have an understanding of the cyber terrain of space.
The space chief considers recruiting organic cyber professionals as a top priority, citing threats in the space domain, including reversible jamming of satellites and cyber threats, FCW reported Thursday.
Space Force personnel have seen increasing numbers over the past six months. Out of 6,400 active duty airmen selected for screening last year, 2,400 have already made the switch to the Space Force. The remaining candidates are expected to be commissioned into the newest military service by the spring, in addition to 10,000 civilians who will be assigned to take on engineering, intelligence and acquisition roles. 
Moving forward, the Space Force plans on screening candidates across other military branches, starting with the Army and Navy. Raymond envisions having at least 30 new space professionals from other branches, with a goal of having hundreds of recruits in 2022. 
The Space Force inducted its first four recruits in October during a ceremony at the Military Entrance Processing Station-Baltimore in Maryland. Three others were enlisted to the service at MEPS-Denver in Colorado.
Category: Space
Tags: cyber professionals cyber threats FCW John Raymond US Air Force US Space Force