Backup spacecraft fleet
Space Force Looks to Forge Partnerships for Commercial Reserve Fleet
The Space Systems Command is heading U.S. Space Force efforts to liaise with government agencies and the private sector on the establishment of a commercial augmentation space reserve, a fleet of backup spacecraft for military use during crises and conflicts.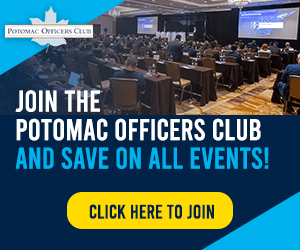 According to Chirag Parikh, the National Space Council's executive secretary, the Ukraine conflict revealed the usefulness and vulnerability of commercial space systems. Speaking at the Federal Aviation Administration's annual Commercial Space Transportation Conference, he highlighted Space Force plans to create an equivalent to the Civil Reserve Air Fleet.
To secure planes on standby for CRAF, the U.S. government offers benefits to industry partners and guarantees compensation in the event of attacks, Breaking Defense reported.
Col. Joseph Roth, director of the SSC Innovation and Prototyping Directorate, previously revealed Space Force plans to meet with lawmakers and commercial firms regarding the space fleet reserve.
Roth was one of several service officials who spoke on the topic at an October 2022 Armed Forces Communications and Electronics Association event. Col. Todd Benson, director of requirements at the Space Force, explained that commercially sourced capabilities will need to integrate with current satellite and ground network systems.
Jay Raymond, retired Space Force chief and a previous Wash100 winner, recently called on the service to change its approach to working with industry.
Category: Space
Tags: Breaking Defense Commercial Augmentation Space Reserve space Space Systems Command US Space Force