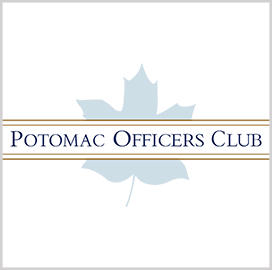 Digital transformation
US Space Force Makes Headway in Implementing Digital Transformation Plan
Gen. Jay Raymond, the chief of space operations, said the U.S. Space Force is moving forward in its push to become the world's first digital service.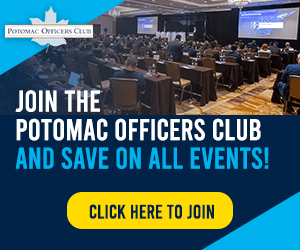 Raymond told reporters at the 36th Space Symposium that the nascent service branch already hired a new chief technology and innovation officer, whose office will be tasked with leading digital transformation plans.
He added that guardians can now take training courses to improve their digital fluency and understand software and its implications, C4ISRNET reported.
In separate remarks, the general said the service has made progress in implementing digital engineering and that recruitment efforts of top-tier digital experts are going strong.
The Space Force was compelled to become more selective in hiring new coders as it has been receiving an overwhelming number of applications for vacant coding positions.
Raymond made clear in written testimony in June that developing an expert cadre of "supra coders" and enabling them to apply agile software practices is critical to the service's digital transition.
Embracing a digital culture and employing digitally minded and technologically-savvy personnel is a key goal outlined in the service's "Vision for a Digital Service" document, which was released in May.
The newly established Space Systems Command under the leadership of Lt. Gen. Mike Guetlein is looking to support the Space Force's push to go digital.
Guetlein informed reporters at a separate media roundtable at the Space Symposium that the field command is developing the necessary data standards, platform and hardware stack to enable communication under a common framework.
Category: Digital Modernization
Tags: C4ISRNET digital engineering digital fluency digital modernization digital transformation Jay Raymond Mike Guetlein US Space Force