Victus Nox
Space Force Mission Seeks to Speedily Develop and Launch Satellites
The U.S. Space Force is set to begin its Victus Nox mission this summer aimed at developing a satellite for intelligence, surveillance and reconnaissance within eight months and launching it within 24 hours after receiving a deployment order.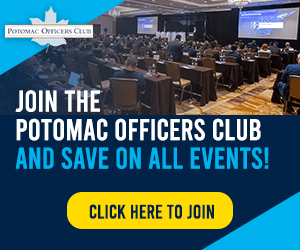 Boeing subsidiary Millennium Space Systems won a contract in September to build a satellite and ground system for the mission while Firefly Aerospace was awarded a contract to deploy the spacecraft. Victus Nox, the second Tactically Responsive Space mission, will help shape the Space Force's strategy aimed at addressing future conflict in space, C4ISRNET reported.
At the Mitchell Institutes Spacepower Security Forum, Brig. Gen. Tim Sejba, program executive officer for space domain awareness and combat power, said the TacRS demonstration will allow the service to better define what responsive space means.
He shared that besides Victus Nox, the Space Force identified other approaches to give more clarity to the responsive space strategy, including using existing commercial space systems designed for communications or tactical ISR and launching spare satellites to have a backup ready in case a satellite fails.
Category: Space
Tags: C4ISRNET Firefly Aerospace Millennium Space Systems satellite launch space tactically responsive space US Space Force Victus Nox