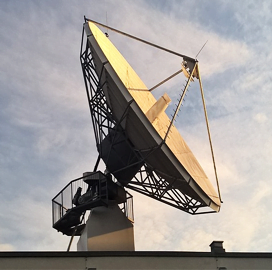 Space equipment
modernization
US Space Force Modernizing Space Control Network Ahead of Demand Increase
The U.S. Space Force has launched multiple efforts to modernize the military's aging Satellite Control Network in preparation for the projected increase in space activities. There are currently seven SCN sites located in the U.S. and around the world, consisting of 15 large dish antennas that control more than 190 military and government satellites in orbit, SpaceNews reported Sunday.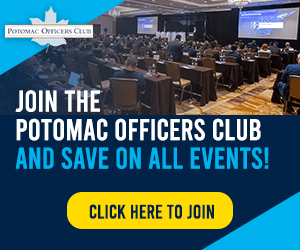 Lt. Gen. Stephen Whiting, chief of the Space Operations Command, lamented that the SCN's facilities are old and will not be able to keep up with demand arising from future space activities.
Speaking at the 36th Space Symposium, Whiting said that the SCN's outdated capabilities allow it to communicate with only one satellite at a time. He added that the network's antennas have a limited capacity to transmit and receive telemetry as well as track and command data.
Whiting said that the outdated status of the SCN has created challenges for using commercial space infrastructure because the ground control systems developed for military satellites cannot communicate with commercial satellites. In order to make the most out of the network's limited capabilities, Whiting said Space Force operators are figuring out ways to not overtax the system.
The general said that squadrons operating satellites have been told to use the SCN only when they absolutely have to. He said lowering the demand signal is necessary until modernization efforts are completed.
Fred Taylor, vice president of space and cyber operations at Viasat Government Systems, said time slots to use Department of Defense satellite tracking stations are limited. He added that it can be difficult to get the needed aperture during crucial moments in a mission, warning of dire consequences.
Meanwhile, Space Force officials said the strategy to modernize the SCN will include a mix of new hardware procurements and commercial services augmentation.
Category: Space
Tags: Atlas Craig Miller Ed Baron Fred Taylor Louis Aldini Parsons Satellite Control Network Sean McDaniel space Space News Space Rapid Capabilities Office Space Systems Command Stephen Whiting US Space Force US Space Operations Command Viasat Government Systems