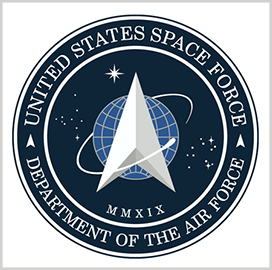 Supra Coders
Space Force Offers Software Coding Internships to Eligible Talents
The U.S. Space Force is providing eligible agency talents with an opportunity to learn and become software coders through the Software Development Immersive program. SDI offers participants a three-month immersive program followed by a three-month rapid software development internship with Space Fore software factories and USSF active duty uniformed members and government civilians.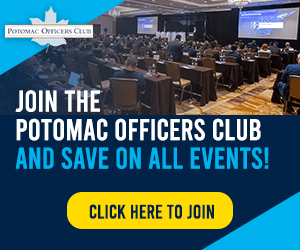 SDI cohorts were conducted in September 2022 and January 2023. The Space Force has begun accepting applications for the next cohort, which will begin on May 15, DefenseScoop reported.
The agency calls individuals trained to do coding and work with system developers Supra Coders. During a Defense One webcast, Lt. Gen. DeAnna Burt, the deputy chief of space operations for cyber and nuclear, said the agency is expanding the number of Supra Coders to support the goal of enabling on-the-fly software programming.
Burt explained that the capability to reprogram software of ground systems, satellites and receivers even after their deployment will help strengthen cybersecurity and resilience. According to the official, the agency is working to make the new satellite and associated systems reprogrammable, including the missile warning and missile tracking architecture the Space Development Agency is developing for the military.
Category: Space
Tags: cybersecurity DeAnna Burt DefenseScoop reprogrammable systems software Software Development Immersive space supra coders US Space Force