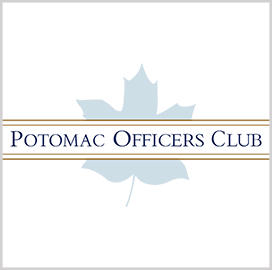 Launch services
Space Force Official Touts Vandenberg SFB's Potential as National Spaceport
Col. Robert Long, commander of the Space Force's Space Launch Delta 30, believes that the Vandenberg Space Force Base in California has the potential to be a national spaceport, citing the convenience of launching space missions from the site.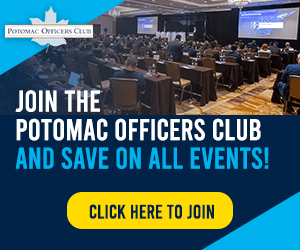 Long explained at a Mitchell Institute of Aerospace Studies forum that the base allows rockets to launch to the south, meaning they do not have to factor in a performance penalty in satellite designs compared to when they launch from other locations like Cape Canaveral in Florida.
He said the Vandenberg SFB has plenty of room for growth and that commercial interest in launching from the site will continue to rise, Air Force Magazine reported.
Currently, the launch site caters to military, civil and private launch customers such as the National Reconnaissance Office, Air Force Global Strike Command and the Missile Defense Agency.
The projected increase in launch rates, according to Long, can be attributed to continuous bookings from commercial customers United Launch Alliance and SpaceX.
A SpaceX Falcon 9 rocket took off from the California base on Dec. 19, carrying 52 Starlink satellites into orbit. The Saturday mission marked the 34th launch for the Starlink low Earth orbit constellation.
More Falcon 9 rockets are scheduled to launch from the site in March 2022.
The closest Vandenberg launch for ULA is in August 2022. The booking is for a Delta IV Heavy rocket supporting the National Reconnaissance Office's NROL-91 mission.
Category: Space
Tags: Air Force Magazine Robert Long space SpaceX United Launch Alliance US Space Force Vandenberg Space Force Base