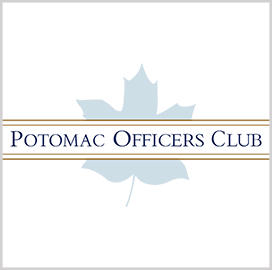 Private sector support
Space Force Officials Eye Commercially Sourced Reserve Spacecraft
Members of the U.S. Space Force's senior leadership spoke at the Armed Forces Communications and Electronics Association's Space Industry Days event in Los Angeles, California, about tapping private companies for support during wartime. Col. Joseph Roth, director of Space Systems Command's Innovation and Prototyping Directorate, said that one potential mode of collaboration could be a commercial augmentation space reserve, a backup fleet of commercial spacecraft similar to the Civil Reserve Air Fleet.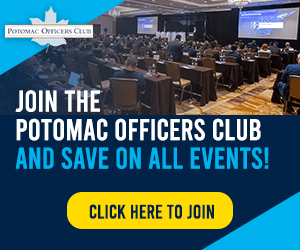 He added that a feedback-gathering meeting in January has been scheduled with companies and members of Congress, Defense News reported.
According to Col. Todd Benson, the Space Force's director of requirements, the plan is to source the capabilities from multiple private sector entities and integrate them with the service's existing satellite and ground control network.
Benson's comments align with a recommendation voiced at a Senate hearing by Lt. Gen. B. Chance Saltzman, the service's next chief of space operations. A past speaker at the Potomac Officers Club, Saltzman said the Space Force should expand its base of launch service vendors to ensure continued space deployment.
At a Defense Writers Group event in May, Saltzman underlined the importance of discussions with industry on available space-based intelligence, surveillance and reconnaissance offerings. Saltzman explained that such efforts are necessary for mapping out future programs.
Category: Space
Tags: Chance Saltzman Commercial Augmentation Space Reserve Defense News Joseph Roth space Todd Benson US Space Force