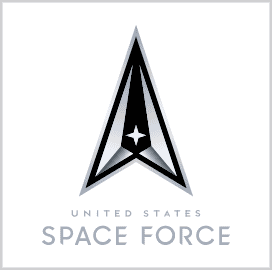 Quasi-Zenith
Satellite System
Space Force Payloads to Launch Aboard Japan Navigation Satellites
Japan will launch navigation satellites carrying U.S. Space Force payloads designed for improving space domain awareness capabilities. MIT Lincoln Laboratories developed the optical sensor payloads, which were already delivered to Japan for integration into the Quasi-Zenith Satellite System's QZS-6 and QZ-7 spacecraft.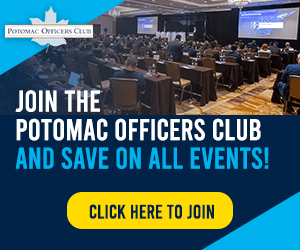 The satellites were expected to be deployed in 2024 but the liftoff is likely to be delayed because of the failed inaugural launch of Japan's H3 rocket, which was scheduled to launch the QZS-5 satellite in 2023, SpaceNews reported.
According to a Space Systems Command press release, the delivery of the payloads follows the signing of a memorandum of agreement between the two countries in December 2020 in support of QZSS-HP, a pacesetting and pathfinding space cooperation initiative.
Besides enhancing SDA capabilities, launching the optical sensor payloads aims to improve the United States and Japan's deterrence posture against shared adversaries in the Indo-Pacific theater and provide a basis for future opportunities with international partners.
The Japanese satellite positioning system is compatible with the U.S.-operated Global Positioning System. OZSS was developed to augment GPS coverage and provide highly precise and stable positioning services in the Asia-Pacific region. The constellation currently has three operational satellites in inclined, elliptical geosynchronous orbits. The first QZSS satellite was launched in 2010.
Category: Space
Tags: Japan optical sensor Quasi-Zenith satellite system space space domain awareness SpaceNews US Space Force