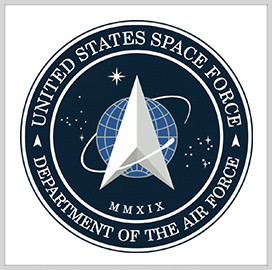 PATS family of systems
Space Force Plans to Spend $3B on Tactical Anti-Jam Satcom Systems
The U.S. Space Force is planning to launch new satellite communications systems that can withstand jamming attacks. According to budget justification documents, the service would spend over $3 billion from fiscal year 2024 to FY 2028 for the Space Systems Command's Protected Anti-Jam Tactical Satcom family of systems.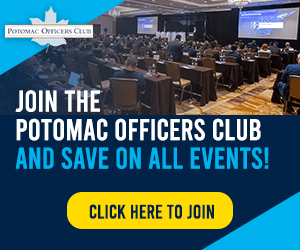 The PATS program involves the Protected Tactical Satellite Communications effort, which is focused on developing payload prototypes that will be deployed on future spacecraft to deliver an encrypted signal called Protected Tactical Waveform, Breaking Defense reported.
The Space Force previously awarded Boeing and Northrop Grumman contracts worth $191 million and $253 million, respectively, to build and deliver two Ka-band payloads in 2024. According to an SSC spokesperson, Boeing's payload will be installed on the WGS-11 satellite, which the company will manufacture for the geostationary Wideband Global Satcom constellation, while the other payload will be hosted on a Northrop Grumman ESPAStar-HP satellite.
Both payloads, expected to launch in 2025, will provide SSC with performance data to inform PTW and active beam forming implementation. The spokesperson said SSC has begun exploring potential acquisition strategy for PTS satellites that would carry improved payloads. A request for proposals for the spacecraft is expected to be issued later in 2023.
Category: Space
Tags: Boeing Breaking Defense Northrop Grumman Protected Anti-Jam Tactical Satcom Protected Tactical Waveform satellite communications space US Space Force