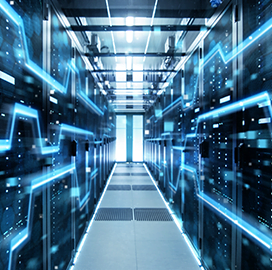 Budget request
Space Force Requests $187M for Cloud Data Repository Enhancements
The U.S. Space Force seeks $187.37 million for fiscal year 2024 to enhance the Unified Data Library, a cloud-based repository that takes data from multiple sources to support situational awareness.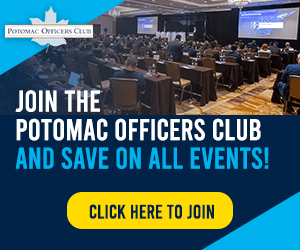 Lisa Costa, the Space Force's chief technology and innovation officer, said during the Armed Forces Communications and Electronics Association's Space Force IT Day that UDL enhancements would allow the service to combine commercial data with government-gathered data. Costa, who spoke at the Potomac Officers Club's 8th Annual Defense Research and Development Summit in September, also shared that the current UDL is challenging to manage.
Budget justification documents revealed that the request will fund various UDL-related efforts, such as sensors and additional infrastructure, Breaking Defense reported.
Part of UDL enhancements will be the onboarding of new data sets. According to the justification documents, additional data would enhance the platform's cybersecurity capabilities and connect it to over 20 Space Surveillance Network and non-traditional Space Development Agency sensors.
The platform was created in 2018 after Colorado-based technology company Bluestaq received a U.S. Air Force Small Business Innovation Research contract to develop the concept. On March 23, 2021, Bluestaq secured a $280 million Space Force contract to expand UDL.
Category: Digital Modernization
Tags: Breaking Defense budget request cloud digital modernization Lisa Costa situational awareness Unified Data Library US Space Force