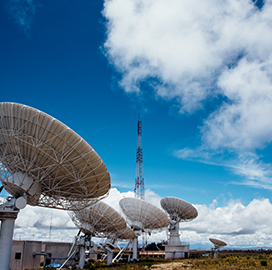 SCN sustainment plan
approval
Space Force Says Satellite Control Network Sustainment Plan Nearing Completion
A director at the Space Systems Command said a sustainment plan for the U.S. Space Force's Satellite Control Network is near completion.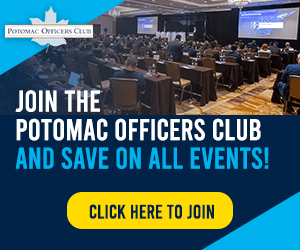 Shawn Sawyer, director of data transport for product support for the SSC's Battle Management Command, Control & Communications, shared that the SCN Life Cycle Sustainment Plan is in its final review phase and will be sent to the Office of the Director for Logistics and Product Support for coordination. After SSC/S4 completes the coordination process, the plan will head to the BMC3 Deputy Program Executive Officer for the final signature.
An SSC spokesperson said the LCSP is expected to be completed within the week of April 17, Breaking Defense reported.
The announcement comes after the Government Accountability Office, on April 10, reported that the SCN continues to face capacity issues. According to a GAO report, the 19-antenna system may not have the capacity to support future satellites.
The Space Force implemented the Satellite Communications Augmentation Resources program, through which the service will acquire phased-array antennas that can make more satellite contacts than current SCN satellites. The service is also using other agencies' infrastructure in the meantime to address capacity shortages.
Category: Space
Tags: Breaking Defense Government Accountability Office Life Cycle Sustainment Plan Satellite Control Network Shawn Sawyer space Space Systems Command US Space Force