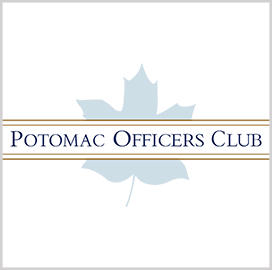 Defense budget
Space Force, SDA Get Bigger Budget From Congress
Congress added almost $1.3 billion to what the Biden administration requested for funding the United States military's various space programs. The additional funding pays for the Space Force's technology development projects, an extra Global Positioning System satellite, more small launch services and new missile-detecting satellites for the Space Development Agency, SpaceNews reported Sunday.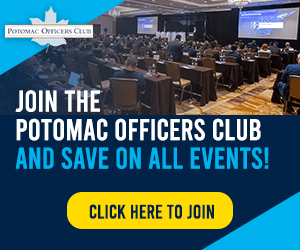 Among the largest items inserted into the budget was a $550 million demonstration of missile-tracking satellites to be developed by SDA for the U.S. Indo-Pacific military command. Peter Garretson, a space and defense consultant and senior fellow at the American Foreign Policy Council, said spending on space technologies is being driven by growing threats, such as China's advancements in hypersonic weapons and Russia's growing aggression.
Garretson lauded lawmakers' move to allocate more financial resources to the SDA. He expressed hope that the agency's plan to build multiple layers of satellites signals a broader effort by the Department of Defense to "get back in the game of rapid innovation and technology development."
Despite giving space agencies more money, lawmakers included language in the bill that is critical of DOD's management of space programs and calls for the Space Force to incorporate cutting-edge commercial technologies into military systems. Mike Tierney, an industry analyst at the aerospace and defense consulting firm Velos, said Congress has for years, been trying to get the Pentagon to make space-based defense systems a priority.
Meanwhile, the SDA recently announced that it wants to blanket the Earth with a constellation of low-cost, open-architecture data-relay and missile-tracking satellites whose sheer numbers, along with their 1,000-kilometer-high orbits, would theoretically thwart some modes of interference.
Category: Space
Tags: budget Congress Department of Defense Global Positioning System Mike Tierney Peter Garretson space Space Development Agency SpaceNews US Space Force