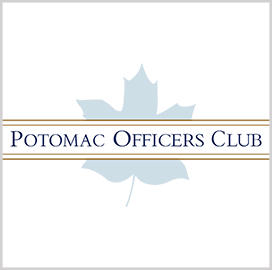 MUOS sustainment
Space Force Seeking $3.7B Budget for MUOS Constellation Life Extension
The Space Force officials revealed that the service is asking Congress for some $3.7 billion over the next five years to extend the life of the Mobile User Objective System constellation of satellites. The budget request also includes money to pay for the launch of two additional satellites to beef up the constellation, Defense News reported Thursday.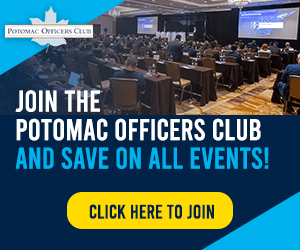 Of the total amount, $165.9 million is being sought in fiscal year 2023. Space Force spokesman Capt. James Fisher told reporters that the life-extension effort will buy the service time as it explores longer-term options for narrowband communications through an analysis of alternatives led by the Space Warfighting Analysis Center.
The Lockheed Martin-built MUOS constellation, which consists of four active satellites and one spare, was put in orbit by the Navy before being inherited by the Space Force. They operate in the 300 MHz to 3GHz frequency range, making them less vulnerable to severe weather conditions.
MUOS was described as a next-generation narrowband military satellite communications module designed to offer enhanced and secure communications, including voice, video and data, for warfighters on the move. The five existing MUOS satellites were launched into orbit between 2012 to 2016, according to the Navy.
The two additional MUOS satellites being requested by the Space Force will not carry the legacy UHF payload currently incorporated in the five existing satellites. Instead, they will carry "enhanced capabilities," Defense News reported.
Fisher said that while there exist commercial options for UHF SATCOM services, none can totally satisfy the Department of Defense's needs. He emphasized that such a capability gap is the reason why the MUOS life extension is needed.
Category: Space
Tags: budget request communication satellites Defense News Mobile User Objective System space Space Force