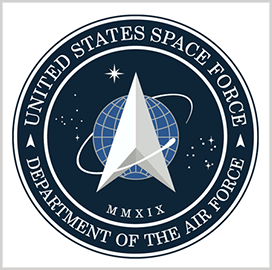 Budget request
Space Force Seeks $700M in FY 2024 Funding to Boost Cybersecurity of Ground Systems
The U.S. Space Force is planning to spend $700 million to better secure its ground systems from cyber threats. The amount is included in the service's $30 billion budget request for the fiscal year 2024.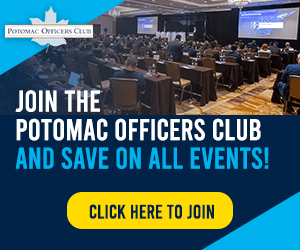 At a House Appropriations Committee defense subcommittee hearing, Chief of Space Operations Gen. B. Chance Saltzman, a 2023 Wash100 awardee, highlighted the importance of strengthening the cyber defenses of the systems supporting space operations by investing in software and hardware and training for operators.
He pointed to Russia's electronic and cyberattacks in support of its military aggression against Ukraine as among the reasons for boosting cybersecurity capabilities, SpaceNews reported.
Secretary of the Air Force Frank Kendall, who was also present at the hearing, told lawmakers that ground systems are the most troubled programs in the Space Force. According to Kendall, a four-time Wash100 awardee, satellite payloads are often prioritized over ground stations, resulting in difficulties in developing software supporting the assets on the ground.
The Air Force has been developing the OCX ground control system for GPS for several years. Its deployment to the Space Force has been delayed because cybersecurity features were integrated into the satellites but the ground system software was not designed to support such capabilities.
Category: Space
Tags: Chance Saltzman cyber funding Frank Kendall satellite ground systems space SpaceNews US Space Force