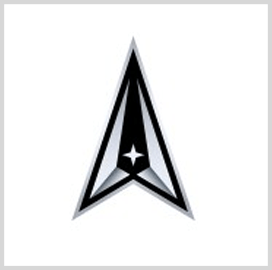 Expanding role
Space Force Seen Carrying Out More ISR Missions
The U.S. Space Force is poised to take on a bigger part of intelligence, surveillance and reconnaissance missions for the military as Pentagon policymakers realize the value of approaching the problem from a higher vantage point. Undersecretary of the Air Force Gina Ortiz Jones said that many ISR missions are best carried out in space in the interest of resiliency and capability, Air Force Magazine reported Tuesday.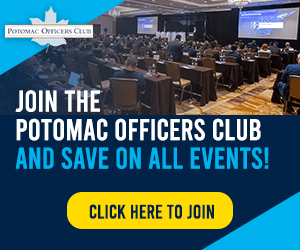 Speaking at an Air Force Association symposium on Tuesday, Jones said that as far as the future of ISR is concerned, there is a definite shift towards what she described as a "Space Force perspective." She said that defense officials are trying to find the right balance between Air Force and Space Force investments.
The Space Force is currently in the midst of an effort to build out the National Defense Space Architecture, a constellation of satellites that will be used for tracking targets as well as for missile warning, communications, data coverage and sharing, and other capabilities.
The first layer of the NDSA is the Transport Layer, which is intended to ensure data and connectivity across the globe. Tranche 0 of that layer is expected to enter service by March 31, 2023, Air Force Magazine said quoting Space Development Agency Director Derek Tournear.
Meanwhile, Gen. John Raymond, chief of space operations, has expressed an interest in expanding the Space Force's ISR role. He added that the proliferation of small satellites and the dropping cost of launches have made such a move possible. Raymond sees a future when America's newest military service will be taking on ISR assignments once reserved for the Intelligence Community.
Category: Space
Tags: Air Force Magazine and reconnaissance Frank Kendall Gina Ortiz Jones intelligence ISR Jay Raymond space surveillance US Air Force US Space Force