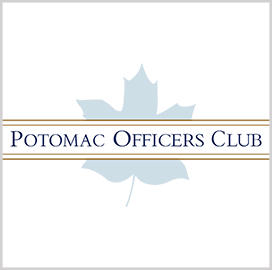 Space Force contract
US Space Force Taps Phase Four to Enable Spacecraft Multi-Mode Propulsion
Phase Four has received a contract from the U.S. Space Force to enable multi-mode propulsion capabilities on government and commercial spacecraft.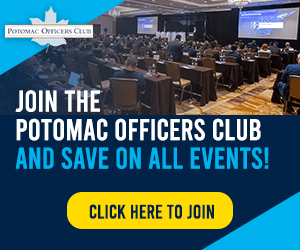 Work will center on the use of the company's Maxwell engine, which is powered by radio frequency thruster technology, and the Air Force Research Laboratory's advanced spacecraft energetic non-toxic propellant.
The combination is expected to enable spacecraft to run on a low gear chemical propulsion mode for rapid response orbit changes and collision avoidance, as well as a high gear electric propulsion mode for high delta-v orbit transfers and long duration station-keeping and phasing, Phase Four said.
The multi-mode capability sought under the contract is not possible with existing Cold War-era electric propulsion systems used on legacy satellites.
In a statement, Phase Four CEO Beau Jarvis stressed the importance of increasing the maneuverability of spacecraft and ensuring safe operations and minimized on-orbit risks amid rapid congestion in space.
The contract is one of 19 Small Business Innovation Research Phase II awards issued following the SpaceWERX Pitch Day held on Aug. 18.
Other SBIR Phase II awardees are Archaius, Caliola Engineering, Architecture Technology Corp., eBase Analytics and Kestrel Corp.
The follow-on contracts will spur the development of positioning, navigation and timing devices applicable in GPS-denied environments, cybersecurity technology for hybrid government-private sector communications networks, software for satellite communications modems, game theory simulations for assessing space asset risks and 2D hyper-spectral imagery and data analytics for target monitoring.
Category: Space
Tags: Air Force Research Laboratory ASCENT propellant chemical propulsion electric propulsion Maxwell engine multi-mode propulsion Phase Four SBIR contract space Space Force