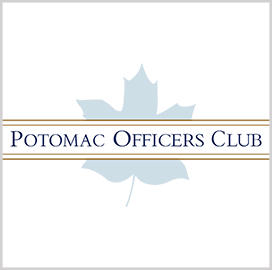 Tactically Responsive
Space program
Space Force to Demonstrate Rapid Launch Capability for Addressing Space Threats
The U.S. Space Force will conduct an experiment that would demonstrate the capability to launch a satellite for intelligence, surveillance and reconnaissance within 24 hours after receiving a deployment order. Lt. Gen. Michael Guetlein, head of Space Systems Command, unveiled the plan during the Advanced Maui Optical and Space Surveillance Technologies conference in Hawaii. The launch mission, dubbed TacRS-3, is expected to be performed next summer under the Tactically Responsive Space program. According to Guetlein, TacRS is a tool that will help ensure space domain awareness capabilities in orbit, Breaking Defense reported.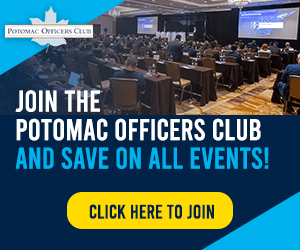 TacRS-3 is part of the SSC's planned Victus Nox mission aimed at demonstrating an end-to-end TacRS capability, from launch to on-orbit operations. Building on the TacRL-2 mission in June 2021, Victus Nox will deploy a low-Earth orbit satellite carrying a sensor for monitoring adversary spacecraft and space debris. It will also help identify and resolve constraints to enable greater responsiveness to address threats in space, SSC said.
In May, the command released a solicitation for the rapid launch effort and future deployments using the Orbital Services Program-4 indefinite-delivery/indefinite-quantity contract vehicle. Under OSP-4, 11 companies were selected to compete for about 20 launch contracts through October 2028, including ABL Space Systems, Astra Space and Relativity Space.
The IDIQ has a contract ceiling of $986 million.
Category: Space
Tags: Breaking Defense Michael Guetlein space Space Systems Command Tactically Responsive Space program US Space Force Victus Nox