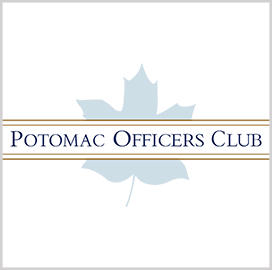 John Raymond
Chief of Space Operations
US Space Force
US Space Force to Launch Space Domain Awareness Satellite
The Space Force is scheduled to conduct a technology demonstration of a monitoring satellite designed to provide space domain awareness and shorten mission planning timelines.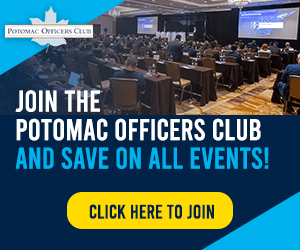 Chief of Space Operations Gen. John Raymond, a two-time Wash100 awardee, said the TacRL-2 mission satellite will be launched on June 13 on a Northrop Grumman Pegasus XL rocket released from a Lockheed L-1011 TriStar carrier aircraft, SpaceNews reported Thursday.
"A year ago I challenged our acquisition organization to develop a capability in tactical timelines, integrate it onto a launch vehicle and launch it, and let's see how fast we can do it," Raymond said during a webcast event hosted by the Council on Foreign Relations.
Northrop will provide launch services under the terms of a $28 million contract with the Space Force. Raymond said the company was given 21 days' notice for the flight.
The Space Force awarded the deal under Orbital Services Program-4, a multiple-award indefinite-delivery/indefinite-quantity contract vehicle for launch services.
According to the general, the TacRL-2 satellite is under the Space Force's new Space Safari program. The Space Safari Office operates under the Space and Missile Systems Center's Special Programs Directorate.
Raymond said the program was inspired by the Air Force's Big Safari, a specialized sustainment and modification program for special mission aircraft.
The new Space Safari now fulfills a similar role for the Space Force. Space Safari also allows the service to repurpose space assets for higher-priority requirements.
Dennis Bythewood, director of special programs at SMC, said Space Safari shortens the normally years-long process of delivering new space vehicles.
Category: Space
Tags: Big Safari Council on Foreign Relations Dennis Bythewood John Raymond mission planning monitoring satellite Northrop Grumman SMC space space domain Space Force Space Safari SpaceNews TacRL-2 Wash100