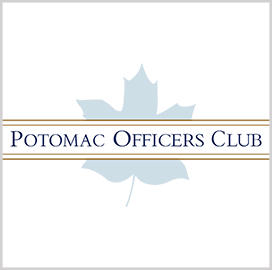 Space surveillance
capabilities
Space Force to Seek Bigger Budget for Tracking Objects in Orbit
A top U.S. Space Force officer revealed that the service will seek funding for new space-based capabilities for tracking objects in space in addition to the more traditional role of tracking objects on Earth's surface. Lt. Gen. B. Chance Saltzman, the deputy chief of space operations, said the budget request will be included in the USSF's budget request for fiscal year 2024, SpaceNews reported Thursday.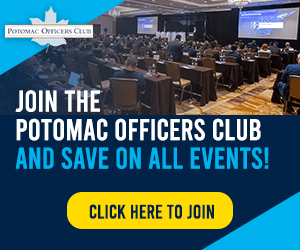 Speaking at the 2022 GEOINT Symposium, Saltzman explained that this new direction marks a departure from the military's old doctrine of using satellites almost exclusively for monitoring terrestrial activities. He said that there is an urgent need to amass geospatial intelligence from the surface and from space to ensure that the United States is prepared for any potential conflicts.
Saltzman described the Space Force's current demand for GEOINT as "insatiable." He stressed that this need can only grow in the future.
The USSF's operations chief pointed out Russia's recent demonstrations of satellite-killing technologies and China's development of a hypersonic glide vehicle as two of the biggest arguments in favor of acquiring enhanced space-monitoring capabilities. He also noted adversaries' abilities to carry out radio frequency interference and cyberattacks on terrestrial nodes.
In November, the Department of State confirmed the first successful use of an anti-satellite missile by Russia. The weapon was tested on a 2,000-kilogram Soviet-era satellite, identified as Cosmos-1408. American sensors last tracked the Russian satellite in its orbit about 485 kilometers high before it disintegrated, indicating a successful test of the new weapon.
Category: Space
Tags: Chance Saltzman GEOINT Symposium geospatial intelligence space Space Force SpaceNews