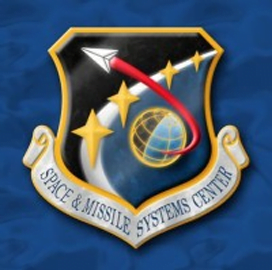 Space and Missile Systems
Center
Space Force to Seek Prototype Proposals for Deep Space Radar
The Space Force is expected to solicit bids for a new space radar program aimed at persistently tracking objects in geosynchronous orbit.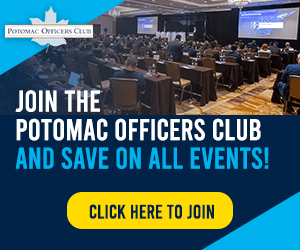 On or before June 30, the Space and Missile Systems Center's Space Enterprise Consortium will issue a request for prototype proposals for the Deep Space Advanced Radar Concept, a project that the Air Force started in 2017, SpaceNews reported.
SpEC is a prototyping organization that provides nontraditional companies a chance to work with the Department of Defense on space systems. The group consists of more than 500 members from companies in the commercial space and other industries.
Managed by the National Security Technology Accelerator, SpEC connects vendors with organizations like the Air Force Rapid Capabilities Office and the National Reconnaissance Office.
Following the RPP, the Space Force is expected to invest up to $200 million a year on prototypes of deep space radar sensors for tracking satellites and space debris.
SMC said the DARC program would require three permanent satellites geographically distant from each other. Building the three sites for the satellites would cost about $1 billion, the agency said.
DARC's goal is to field sensors that are more technologically advanced than existing ones, many of which SMC said were developed decades ago.
"With 24/7 all-weather capability and higher radar power at geostationary orbit, DARC has an advantage over current radar and optical sensors," SMC said.
SpEC is authorized to award other transaction authority agreements for the development of prototypes whose funding is shared by the government and other contractors.
Congress sanctioned the award of OTAs to fast-track the government's acquisition of commercial technologies and leverage the private sector, SpaceNews said.
Category: Space
Tags: Deep Space Advanced Radar Concept government contracting National Security Technology Accelerator NSTXL OTA Other Transaction Authority request for prototype proposals RPP SMC space Space and Missile Systems Center Space Enterprise Consortium Space Force space radar SpaceNews