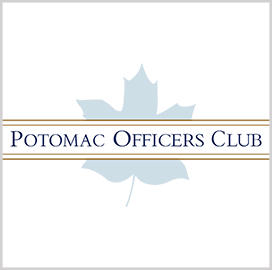 Operations consolidation
Space Force to Take Over Navy and Army Satellite Operations
The Space Force will begin absorbing the Navy and the Army's satellite communications infrastructure and units in October.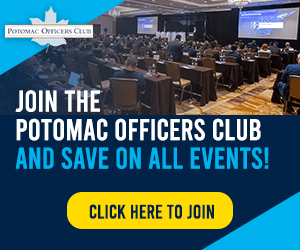 The two services' satellite operations will be consolidated under Space Delta 8, which operates at Schriever Air Force Base in Colorado.
Eleven of the Navy's narrowband communications satellites, as well as three satellite control antennas and ground control stations, will be moved to Space Delta 8.
The Army's SATCOM Directorate and 53rd Signal Battalion, which is responsible for the payloads of the Wideband Global Satcom and the Defense Satellite Communications System constellations, will also be part of the transition, SpaceNews reported.
Speaking at a recent SMi MilSatCom USA virtual conference, Space Delta 8 Commander Col. Matthew Holston said the consolidation of the service's satellite operations will usher in a more integrated U.S. military SATCOM enterprise.
The upcoming reorganization will expand Space Delta 8's current satellite portfolio, which includes a mix of GPS, WGS, DSCS, Milstar and advanced extremely high-frequency communications satellites.
Lt. Gen. Karbler, commander of the Army Space and Missile Defense Command, had previously assured that the planned transfer of U.S. Army personnel and technology to the Space Force in October will proceed smoothly.
"The expectation is, when it goes over to the Space Force, it stays the same," Karbler said in a story published by FedScoop.
He added that the space assets and capabilities will be operational immediately upon transfer.
Category: Space
Tags: Matthew Holston satellite operations space Space Delta 8 SpaceNews tech transfer US Army US Navy US Space Force