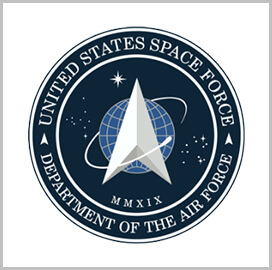 Military satellites
Space Force to Use NOAA Antennas as Satellite Control Network Exceeds Capacity Threshold
The U.S. Space Force has partnered with the National Oceanic and Atmospheric Administration to use the latter's antennas to support military satellites, including the Defense Meteorological Satellite Program constellation.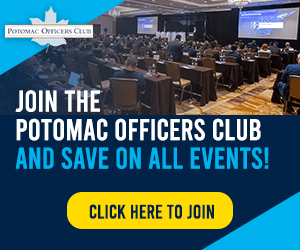 According to a recent Government Accountability Office report, the number of satellites being supported by the Space Force's primary ground segment, called Satellite Control Network, has increased by threefold since the SCN was launched in 2012.
The report noted that the SCN's utilization rate has averaged 75 percent over the last decade, 5 percent higher than the commercial industry's capacity threshold, National Defense Magazine reported.
According to Lt. Gen. Stephen Whiting, the commander of Space Operations Command, the Space Force will conduct testing of NOAA antennas later in 2023 for other military satellites besides DMSP.
Whiting, meanwhile, highlighted the need to procure new antennas, citing the aging SCN ground network. The Space Operations Command has collaborated with the Space Rapid Capabilities Office to purchase 12 antennas for the network under the Satellite Communication Augmentation Resource program. Whiting said the new equipment can simultaneously connect with 10 satellites. Current antennas are only capable of establishing contact with up to three satellites.
Category: Space
Tags: Government Accountability Office National Defense Magazine National Oceanic and Atmospheric Administration Satellite Control Network space Stephen Whiting US Space Force