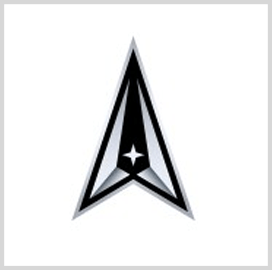 New space C2 system
Space Force to Usher In Space C2, Decommissioning SPADOC by Yearend
The U.S. Space Force targets to transition to the new Space Command-and-Control system by the end of 2022, finally retiring a legacy space catalog system. The Space Defense Operations Center, which became operational in 1979, is four decades older than the military service currently operating it, C4ISRNET reported Thursday.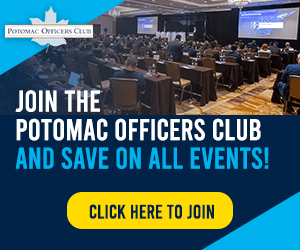 The USSF is already in the process of decommissioning SPADOC. From the 1980s, multiple efforts have been undertaken to upgrade the SPADOC as technology advanced. As early as 2009, it was found that continuous upgrades were no longer viable and a decision was made to finally seek a complete replacement for the aging system.
In 2018, the Air Force initially sought to replace SPADOC with the Joint Space Operations Center Missions System. However, the program was canceled due to delays and overbudget concerns.
The new Space C2 program is set to successfully replace SPADOC, Col. Rhet Turnbull, director of the Cross Mission Ground and Communication Enterprise at Space Systems Command said. He told journalists that Space C2 has been making good progress and has, to date, delivered 11 applications to American and allied coalition operations centers.
Space C2 is a software-intensive effort to develop a system that gathers data from space- and ground-based sensors and transmits the data to a repository. The collected information will then be processed to enable commanders to make timely decisions, take action and counter threats.
Turnbull, however, admitted that the end-of-year target to decommission SPADOC is "an aggressive schedule" and is largely contingent on the timely fielding of a new Advanced Tracking and Launch Analysis System and connecting it with the service's various space domain awareness sensors.
Category: Digital Modernization
Tags: C4ISRNET digital modernization Rhet Turnbull Space Command-and-Control Space Defense Operations Center US Space Force