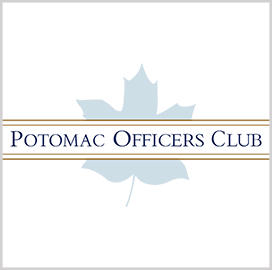 Personnel transfer
US Space Force to Welcome 50 New Members From Other Services
Fifty officers and enlisted personnel from the Army, Navy and Marine Corps are set to transition to the Space Force.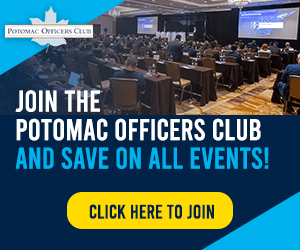 The new guardians, composed of space operators, intelligence, acquisition and cyber specialists, were selected from a pool of more than 3,700 applicants seeking to join the space branch. According to the Space Force, they will be part of the "beta test" to evaluate the transfer process.
Approximately 350 more applicants are expected to be selected in July, SpaceNews reported.
Patricia Mulcahy, Space Force chief human capital officer, noted that the selection process has been challenging because many of the applicants possess experiences and skillsets suited for the service branch.
Personnel transfers have been one of the Space Force's methods to expand its workforce. With an estimated 16,000 military and civilian personnel, the nascent service branch is less than one-tenth the size of the Marine Corps.
Recent recruitment efforts have been focused on getting digital professionals.
Maj. Gen. DeAnna Burt, deputy commander of the Space Operations Command, said discussions are underway to transfer cyber specialists from the U.S. Cyber Command and the Air Force to the Space Force.
There has also been an overwhelming number of job applications for coding positions. Chief of Space Operations Gen. John Raymond said a more selective approach is being implemented in the hiring process since there are more applicants than there are vacancies.
The Space Force inducted its first four recruits in October 2020 during a ceremony at the Military Entrance Processing Station-Baltimore in Maryland.
Category: Space
Tags: Patricia Mulcahy personnel transfer space SpaceNews US Army US Marine Corps US Navy US Space Force